Come join us at the Sweet Spot Dispensary to experience the love and care put into every batch of cannabis by Clarkies, a small-batch, family-owned farm in Humboldt and Mendocino County. All their flowers are handcrafted with passion, and grown in living soil beds using only the highest quality organic natural food, home-brewed teas, and organic natural herbal-based pest control methods. Learn about what this company is doing in the cannabis industry and why you should try their products. Get your questions answered and gain tips on how to enjoy their products to the fullest. Don't miss out! See you there!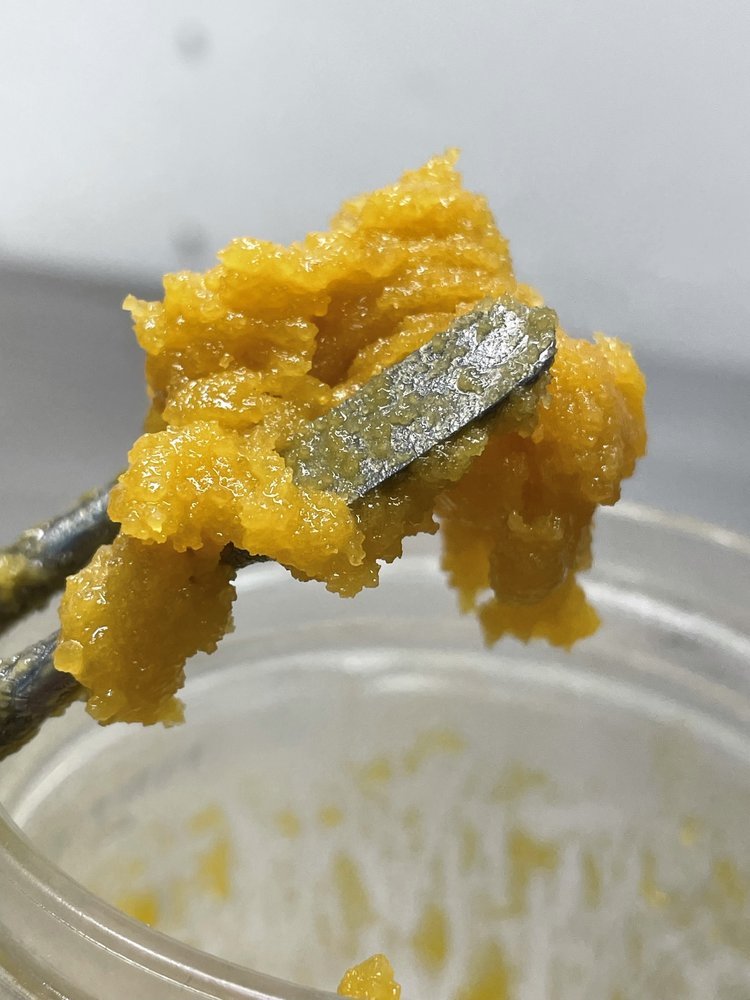 About Clarkies
Clarkies is a family-owned craft cannabis farm that prides itself on producing small batches of high-quality cannabis. Rachel and Clark, the owners, have been growing indoor medical cannabis in Humboldt County for over 22 years. Their flowers are handcrafted with love on their family farms located in Humboldt and Mendocino County.
The farm is committed to using sustainable growing practices, and they run their facility on 100% renewable energy. Their flowers are grown in living soil beds, which create a zero waste process. They use only the highest quality organic natural food and home-brewed teas to feed their plants. Additionally, they never spray harsh chemicals or unnatural pest control products, instead using live microorganisms and organic natural herbal-based pest control methods.
Clarkies' philosophy centers around quality over quantity, and they never put a product on the shelf that they wouldn't enjoy themselves. They cure all their flowers to perfection and always flush them before harvest. As a mom and pop owned business, they take pride in the care and attention they give to each plant.
If you're looking for high-quality craft cannabis that's been handcrafted with love and care, look no further than Clarkies. Their commitment to sustainable growing practices and quality over quantity is evident in every product they offer.
A taste of some of the products you can expect to learn about at our upcoming demonstrations.
Sign up for email notifications
Stay in the loop with upcoming events, products and discounts happening at the Sweet spot Dispensary in Santa Rosa.